Public Transit - Why the future takes buses and trains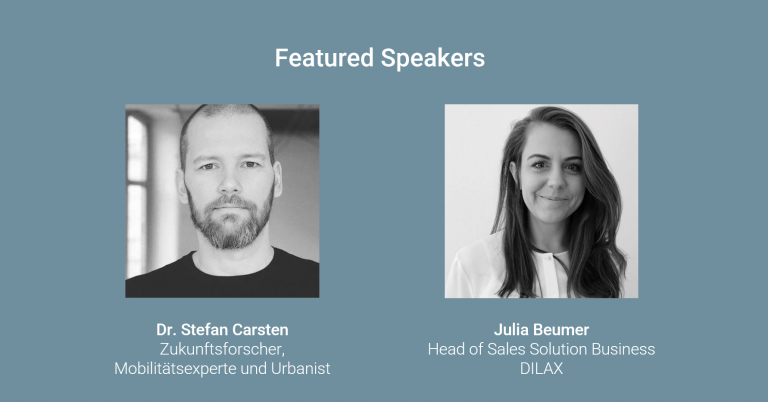 Future Challenges
November 10, 2020, 2 p.m. Answers in the webinar (in German only)
There is a state of emergency all over the world: the cornona pandemic is shaking our everyday lives. We no longer go on vacation, we work from home instead of in the office. We avoid public spaces and social contacts. This has serious impacts on public transport. There is a shortage of passengers: tourists, students, professionals who drive to work, visit customers, organize conferences, shoppers, athletes and film buffs. In some countries passenger numbers have plummeted, in others they are still at 60% to 70% of the previous year.
In the midst of this crisis, the Hamburg Future Institute published the Mobility Report 2021. The author, Dr. Stefan Carsten, is examining the very topical effects of Corona on mobility in urban areas. And what future public transport has.
New Ideas
For better Public Transit
Two trends in particular indicate that cities and municipalities will need more public transit than less in the future:
Road Diet
This trend marks the end of the car centric city, as it can already be seen in Barcelona, Sydney, Paris and Vienna. German cities like Berlin, Munich and Hamburg are still having difficulties getting started, but there are also projects and initiatives in many small towns that want to open the city to people.
Healthy Mobility
In the first wave of the corona crisis, many people became aware of what it means to be able to move. It is existentially important. This need remains strong and needs clean air to breathe and clear roads that are safe to walk on and ride on by bike. Buses and trains are part of this new, active mobility.
We want to talk to Dr. Talk to Stefan Carsten about the future of mobility and ask him a lot of questions about it. As a mobility expert and urbanist, he has been researching this topic for over twenty years. And he knows that there is no one future, there is a lot of future: futures. We have the chance to shape it together.