Webinar
Thursday, November 25, 2021
2 pm CET
Zoom-Meeting
Train stations reimagined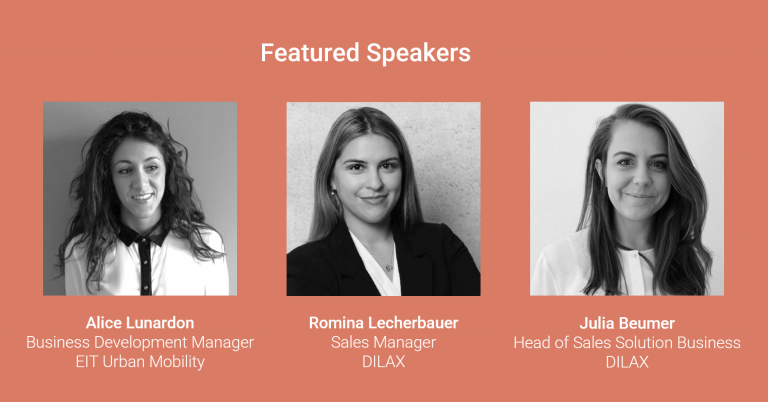 Pure dreams of the future or a realistic vision?
Doing the weekend shopping after a long working day in the office quickly online and conveniently picking up your purchases from a train station locker using a QR code. The way to the regional train is easily made with your e-bike and when you arrive you'll find a free space with a charging station in the bike park. Just arrived in a foreign city? Thanks to an intuitive guidance system, you can't miss the right exit, and the ride-sharing service ordered from the train is already waiting.
In most train stations in Europe such scenarios are probably still dreams of the future - perhaps we can even say: in most train stations in the world. Instead we have commuters who quickly change tracks so as not to miss their connecting train. Tourists or day visitors who can hardly find their way around due to a lack of signage and the announcements made by a scratchy loudspeaker voice are not really helpful. If the train is cancelled the platform is quickly full and the waiting facilities are mostly far away from being attractive. Although many train stations today bear the epithet "shopping station" this does not include everyday necessities.
Watch the DILAX Lab from November 25, 2021here.
How can added value at the train station look like?
If you ask Alice Lunardon things don't have to stay that way. She is an architect, is doing her PhD in Architecture and Urban Planning at TUM Munich, and works as a Business Development Manager at EIT Urban Mobility, a European agency that deals with urban mobility and public space.
"Stations should offer added value to the people who use them," says Alice Lunardon. What exactly can this added value look like, beyond boarding and transferring? Alice sees many points of connection, from networked mobility offerings to services and offerings such as supermarkets, gyms, daycare centers, bicycle repair stations. A European initiative is promoting projects in several cities that allow the respective city to offer different services in a test phase and to permanently implement those services that prove to be successful and useful.
Analyzing needs with local data
The best way to measure exactly which services are used and how people use the station, mobility services and other services is with local data. Romina Lecherbauer is a sales manager at DILAX and an expert on the possibilities hidden in such data analyses.
In the DILAX Lab on November 25, 2021 at 2 p.m., Julia Beumer, Head of Sales Solution Business at DILAX talks with Alice Lunardon and Romina Lecherbauer about the vision of the train station of the future and the potential of data-driven development of new models. You can register for the livestream here. All registered participants will receive a link to the recording after the livestream.
Register here and join the live discussion with the experts on November 25 at 2pm CET. If you have any questions or feedback, we look forward to receiving your email at: webinar@dilax.com.