DILAX Product Lauch Event: SLS-1000
April 22, 2021
#SensingWithCare - Launch event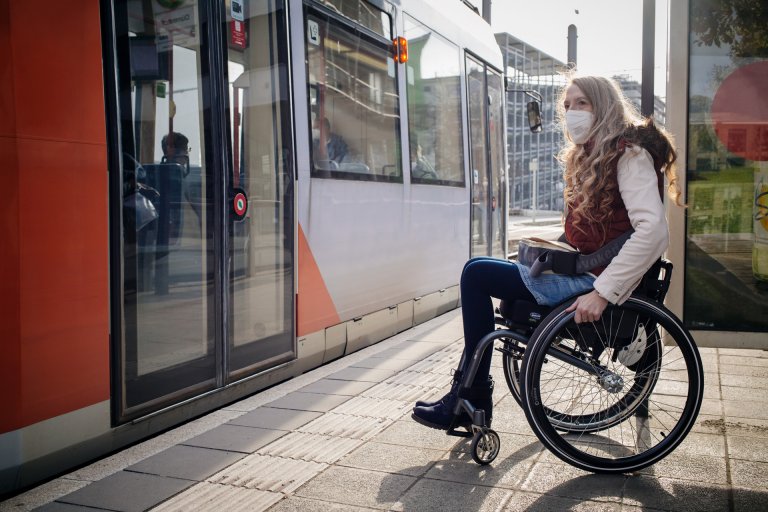 For better Mobility. For better Cities.
What will bring decisive change to urban mobility in the future? Collecting and analyzing ever greater amounts of data? Big data? Or doesn't it depend instead on having the right kind of data, on local data, to make public transport attractive, inclusive and accessible?
How do public transport operators and mobility planners ensure that people can and want to use public transport – today and in the future? What does it take for everyone to be able to find a free seat, no matter how they get on board: on foot, in a wheelchair, or with a bicycle or baby stroller?
These are questions we at DILAX have been focusing on over the past few years. And now we would like to present our answer to the world: an innovation for automatic passenger counting, a technology that recognizes what really matters. It adds a new factor to the precise collection of passenger numbers: it captures people's lived realities and their actual needs. This information is invaluable for public transport in order for everyone to get on board and arrive at their destination comfortably. We are proud to present to you the DILAX Structured Light Sensor: DILAX SLS-1000.
Watch our digital product launch "Sensing with care – How an innovative sensor makes for better cities" and see how we turn future visions into present day realities.