Dismantling mobility barriers through data - A strategy for accessible transport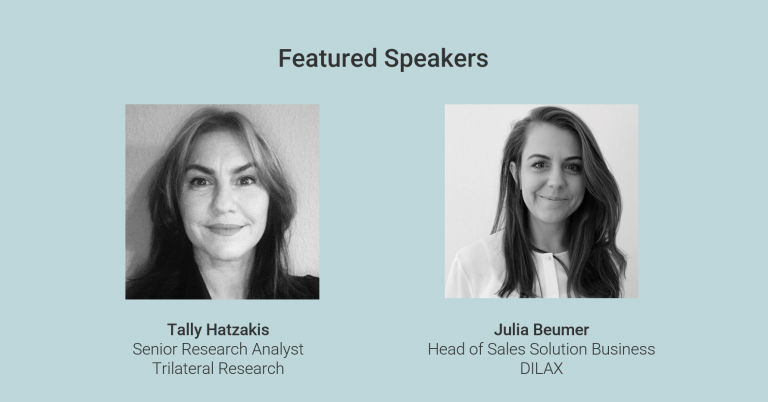 Strategies for an inclusive public transport
We are probably all familiar with this situation: The train or bus you want to board is completely overcrowded. Trying to find a seat while keeping the necessary distance from the other passengers is not always easy and is one thing above all: nerve-wracking. But what about those for whom this scenario is associated not only with stress but also with the worry of not getting a seat at all? For people with disabilities or the elderly, access to public transportation is further complicated by various mobility barriers, such as an unexpectedly full train compartment.
Recognizing mobility needs
Public transportation is not always well prepared for passengers with special needs. People with disabilities often need more time to get to their destination by public transit than people without impairments. Not only do these people have to allow more time to get on, off and change buses and trains, but they have to find assistance beforehand to manage their commute. But passengers without mobility impairments who are traveling with bicycles, strollers or large luggage also often face challenges with public transportation too. They have to face questions like:
Is there enough room on the streetcar to get on with a stroller at rush hour? Is the bus already full or will I be able to maintain sufficient distance? Is there enough time to change at the crowded station so that I don't miss my connection?
Passengers want answers to these questions and they want them quickly. On the other side, public transport providers want to know how high the utilization of individual routes is so that they can plan capacities and personnel efficiently. At the same time, the implementation of EU goals for barrier-free mobility for all citizens plays an important role too.
Designing inclusive mobility with local data
Understanding the mobility needs of passengers requires the right data. Automatic Passenger Counting (APC) data can tell us a lot about how people use public transportation. About occupancy rates and peak times, and through object recognition whether they are traveling in a wheelchair or bringing a bicycle. With the help of reliable data on usage behavior mobility barriers can be reduced so the public transport becomes more accessible for everyone.
We talk about these mobility needs and how to address them with Tally Hatzakis. She is a project manager with the TRIPS project. The ambition of this EU-funded initiative is to make public transport more accessible for persons with disabilities, elderly voyagers and really everyone. As part of the project, different disabled people are being consulted as experts in seven European cities in order to develop concepts for inclusive mobility together with other project partners. Our moderator Julia Beumer will talk with Tally Hatzarkis about what such concepts can look like and what role APC data can play in this.
If you have any questions or feedback on the DILAX lab, please feel free to write us what you would like to know: webinar@dilax.com.