Webinar
November 9, 2023, 02:00 p.m. CET
Here to stay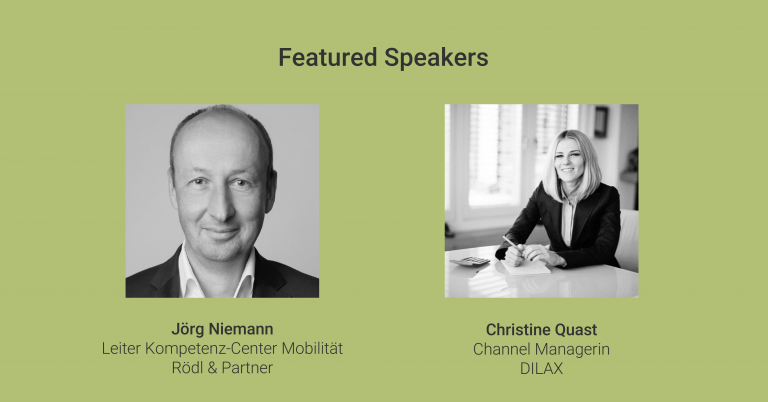 The future financing of local public transport is currently on everyone's lips, especially in the context of the Deutschlandticket. As recently as August, Federal Transport Minister Wissing ruled out additional federal funding for the model. The funds are probably sufficient for 2023, final estimates of the subsidies required for 2024 are still missing.
In the DILAX Lab on November 9, we will talk to Jörg Niemann about the financing of public transport in general and the Deutschlandticket in particular. He is a lawyer and heads the Mobility Competence Center at Rödl & Partner in Hamburg. For years, he has been working closely with transport associations, public transport authorities and companies in the public transport sector. His expertise makes him the perfect expert to discuss the challenges and developments in public transport financing.
This is what we talk about in the DILAX Lab.
How will the financing of public transport develop in the coming years?
What approaches are currently being taken to standardize financing?
What role will the Deutschlandticket play in this context?
How will the new passengers gained through the Deutschlandticket be recorded?
Can an automatic passenger count contribute to a better distribution of funding?
Automatic passenger counting systems, for example, can provide valuable data on passenger numbers and travel patterns. This information can be used to optimize routes, improve service reliability, and allocate resources more efficiently. By using the data, public transport operators can make informed decisions about allocating resources and optimize their operations. In addition, technology can also help improve the user experience and attract more passengers.