Automatic Passenger Counting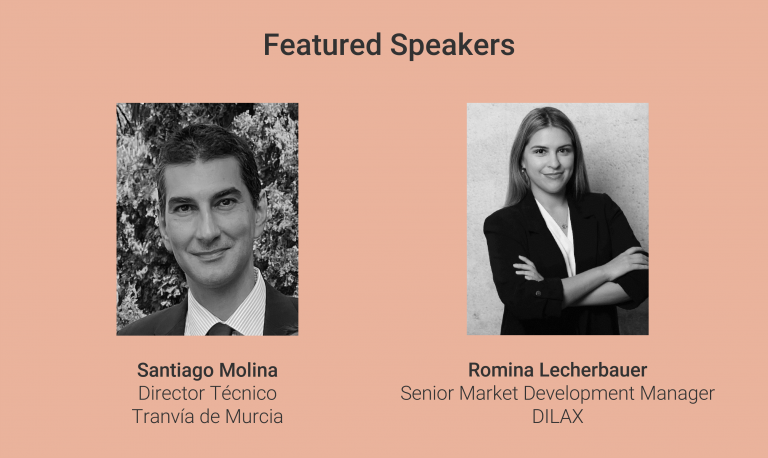 Passenger numbers are one of the most important key figures in public transport. It is best collected with an automatic passenger counting system, which provides the most reliable and meaningful results.
The collected data can be used not only to see how many passengers were traveling on a particular vehicle and at what time. The data is also very useful for data-driven network development and planning.
In the DILAX Lab, we spoke with Santiago Molina. He is Technical Director of Tranvía de Murcia and is very familiar with APC data use cases.
We use the data, for example, to determine in which areas we have particularly high utilization rates and consequently need to increase service frequency. This has a direct impact on passenger comfort. In addition, we can use the data to plan and evaluate what kind of vehicles we will need and will have to purchase in the future.
Register here for the DILAX Lab to learn how Tranvía de Murcia uses automatic passenger counting data to support demand-based planning and manage its fleet. The webinar will be held in Spanish.