Webinar
August 10, 2023, 02:00 p.m. CET
DILAX Citisense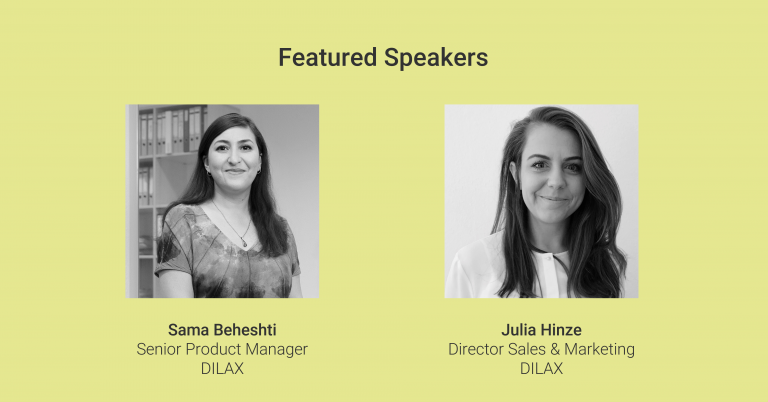 Passenger counting data holds a lot of information about peak times, vehicle load, or even live occupancy. While these are very relevant KPIs in public transport, the real magic of passenger counting data lies in the many operational benefits that can be derived from it. To make these benefits accessible you need a powerful software solution that can process counting data and turn it into knowledge.
In the DILAX Lab, Sama Beheshti, Senior Product Manager at DILAX, will share the benefits of an analytics software for passenger counting data.
This is what we will discuss in the DILAX Lab
• What is DILAX Citisense and what makes it special?
• How is the software customizable to the customers' needs and why is that so important?
• How can transport agencies monitor punctuality with DILAX Citisense??
• In what way can the software support revenue sharing calculations?
• What operational benefits can be derived from the reports?
There are many different use cases for APC data, which differ from customer to customer, but also across countries due to different requirements. Sama Beheshti, Senior Product Manager at DILAX, has worked with our customers for over five years and will share her valuable insights and best practices from monitoring punctuality, to live occupancy, to more elaborate uses like fleet management and staff planning.
Click here to watch the DILAX Lab on demand and learn more about data analytics for fleet management, monitoring punctuality, revenue sharing and reporting to governments and municipalities.