SSB AG in Stuttgart, Germany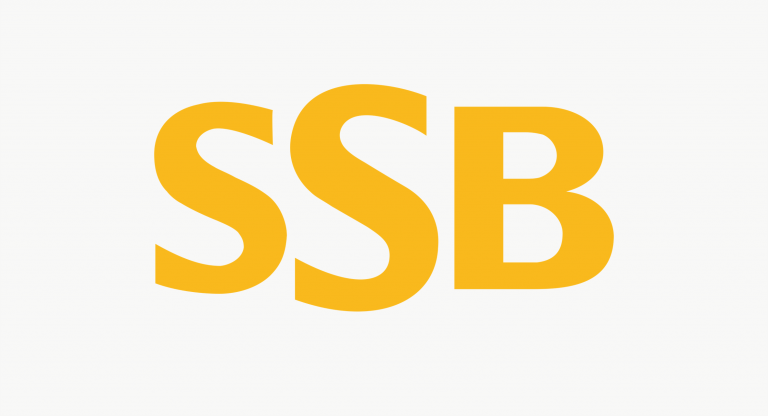 A strong public transport system for a livable Stuttgart:
Automatic Passenger Counting for Better Mobility Planning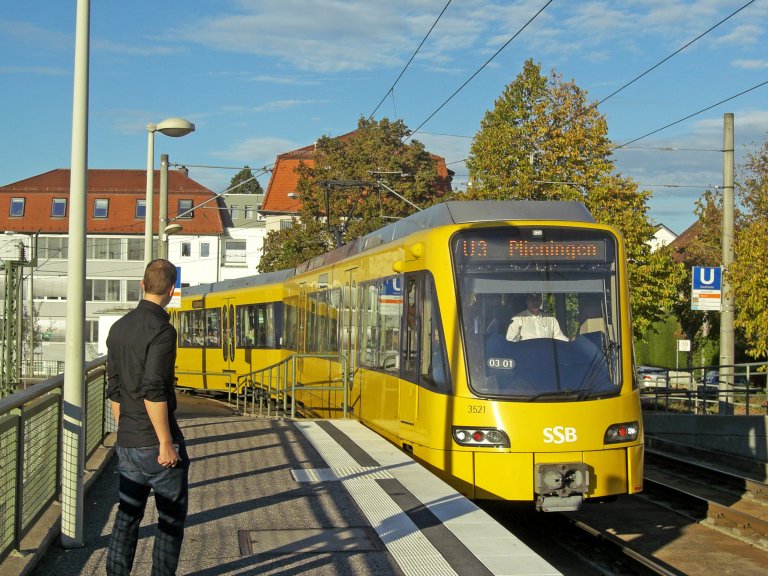 In Stuttgart, being on the move means taking the SSB. As one of the largest and most modern local transport companies in Germany, SSB AG provides its mobility services in the capital of Baden-Württemberg with 480 buses and light rail vehicles.
Their excellent services ensure smooth rides throughout the city, strengthen the quality of life for all Stuttgart residents and make an active contribution to climate protection. A real benefit for around 900.000 people living in the entire SSB transport area.
How many people get on at Rotebühlplatz, change trains at Charlottenplatz, and at which station do they eventually get off?
Stuttgart has vast experience with automatic passenger counting (APC). The SSB has already been using the DILAX APC system for reliable mobility planning since 2012. Since then, almost 200 buses and light rail vehicles have been equipped with our system. This means that more than 40 percent of the vehicle fleet are equipped with our counting sensors. The DILAX APC system transmits the passenger counting data directly to the IBIS board computer. From there, the data is fed straight into the DILAX analytics software.
This gives SSB a clear understanding of the utilization of their entire transport network - per vehicle, per line, and per route. To this end, the DILAX software generates and analyzes a wide range of key figures and reports:
Capturing passenger numbers including planned and measured arrival and departure times.
Generating line reports including further key figures such as passengers per line and average load factor.
Calculating passenger kilometers based on passenger numbers and planned distances.
What the future holds
A new era of counting accuracy
Local public transport in Baden-Württemberg is on the move: In the long term, the aim is to make regional and local transport even more efficient and convenient for passengers. The ambitious goal is to double the number of passengers by 2030 - a major challenge in view of the complex financing situation of regional and local public transportation.
In this context, automatic passenger counting is gaining enormous importance. For some time now, only demand data-based models have been permitted for revenue sharing. With the new Mobility Data Regulation as well as in the context of the Deutschlandticket, it is to be expected that the accuracy of the measurements and thus the fairness of the revenue sharing processes will gain additional relevance.