Traveling the first mile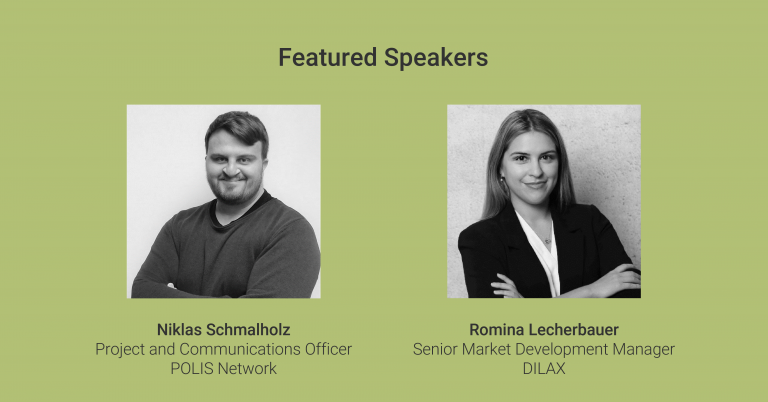 How long does it take you to go to the nearest bus stop or train station? Would you consider this "walking distance"? For many people, especially those living in the suburbs, the nearest train or bus station is often a 20-minute walk away, sometimes even longer. We call this "the first and last mile", and it is not only an issue of convenience, but of accessibility: not everyone can walk longer distances to get on the train or bus. Therefore, mobility planners must consider the first (or last) mile, especially when it comes to suburban areas.
Besides improving the infrastructure, one possibility is to provide alternatives, such as shared scooters, bikes or ridesharing for unacceptably long distances. This, in turn, may even bring more people to public transport.
MOMENTUM
Modeling Emerging Transport Solutions for Urban Mobility
Studying the impact that emerging mobility solutions, such as Mobility as a Service, connected and autonomous vehicles, and shared mobility services have on the urban mobility ecosystem is the goal of the MOMENTUM project. As part of the project, which was launched in 2019, new methods and tools will be developed, supporting cities to design the right policy mix and exploit the full potential of emerging mobility solutions.
Niklas Schmalholz is the Project and Communications Officer at POLIS Network, and the initiator of the MOMENTUM project. He will talk about how cities can measure the changes certain new mobility options bring about in their mobility ecosystem with the example of the partner city of Madrid, where they are studying the usage of suburban micro-mobility models compared to downtown Madrid.
These questions are discussed in the DILAX Lab
In our DILAX Lab on December 08 at 2 p.m. CET, host Romina Lecherbauer and Niklas Schmalholz will delve into the topic and work out together:
What is the MOMENTUM project and why was it initiated?
What forms of emerging mobility solutions are on market right now and what exactly are MaaS and CAVs?
What impact do new mobility solutions have on public transit?
How do the developed mobility planning tools work, who is using them and how do they help to design better mobility offers?
How does the use of micro-mobility models on the outskirts of Madrid differ from that in the city center?
Join us live for our discussion on December 08 and learn how new mobility solutions impact public transit. You can register here. We are looking forward to seeing you!