DILAX awarded ISO 27001 certification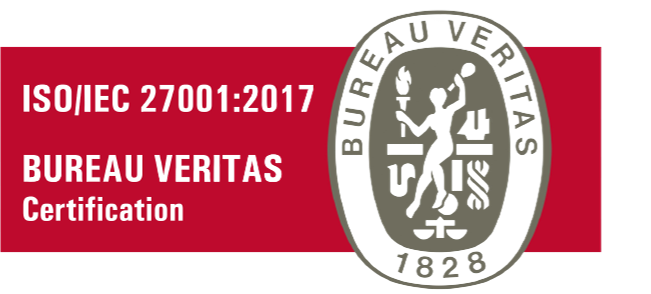 In our cooperation with providers and operators of critical infrastructure, the security of our data and systems is a major concern for us and an integral part of our corporate culture. We continuously develop our ISMS processes and structures with the aim of becoming better and better.
For our employees, the security of business operations is a top priority. To ensure the confidentiality, availability and integrity of information at all times, we have developed a specially structured risk management process.
We are very pleased to announce that DILAX has successfully passed the certification audit and was awarded the ISO/IEC 27001 certification with the support of Bureau Veritas. We look forward to continue to be a trusted partner to our customers today and in the future.